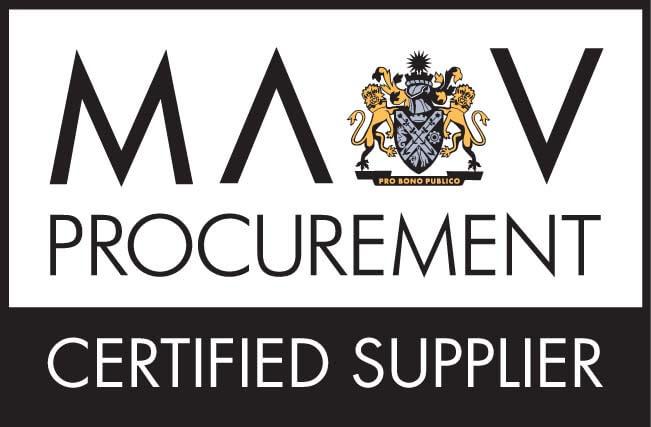 Envision IT is proud to selected forthe MAV Procurement Panel for the provision of 'ICT Professional and Leasing Services (ES8111-2021)' Under this 3+2+2 year arrangement, we look forward to delivering our services at the agreed, highly competitive rates. We bring you the advantage of innovation and delivery of highly reliable solutions in fixed costs and fixed time. The offering covers: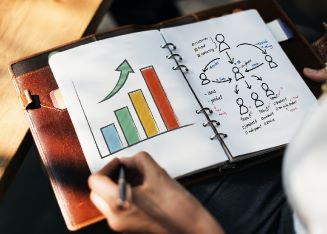 Software Development: Our software development covers a wide variety of activities such as:
Solutions: We provide fully integrated and high reliable solutions for:
Improving productivity of efficiency of systems that have fallen behind
Innovative GIS Applications, making use of open source or commercial sources, GIS training
Innovative Parking and Asset Management solutions for assets that involve booking, allocation, permits etc.
Our parking solutions cover on-street parking, off street parking, display of parking on public maps such as Google and Bing, parking signage audit, electronic permits for residents, shopkeepers, shopping centres, wharfs etc.